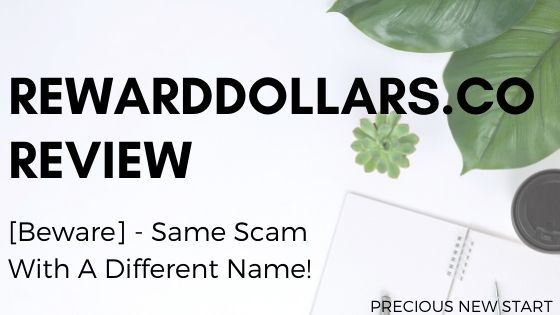 Welcome to my RewardDollars.co review.
I came across this when a comment on another blog mentioned that their InboxDollar.co account has now changed to RewardDollars.co.
I was very intrigued by this as I had just recently done a review on InboxDollar.co, which I exposed as a scam.
So now that it's changed its name to RewardDollars.co I thought I'd check it out for myself and find out if it's the same scam or now a legit way to earn $500-1000 a day online.
Now, if you're here to find out the truth then I want to say "well done" for being vigilant and doing your research, and thanks for making it to my review.
Let's get started, cause there's SO much to tell you in this RewardDollars.co review...
Continue reading