35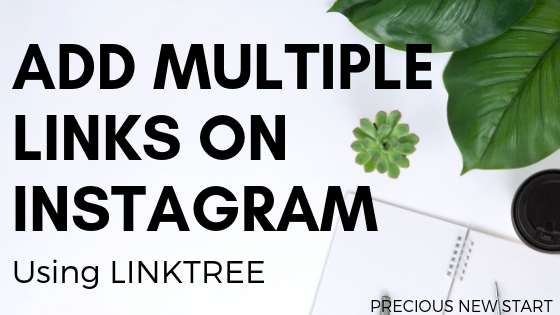 How To Add Multiple Links On Instagram Using LinkTree
This post may contain affiliate links. If you choose to purchase something through one of my links, I will earn a small commission at no extra cost to you.
Have you ever wanted to add more than one link on Instagram, but never thought is was possible?
Whether you're a blogger, online business owner, musician, or someone who wants to be able to share multiple content on Instagram, there's a FREE online tool that lets you add multiple links on Instagram.
The tool I'm referring to is LinkTree.
What Is LinkTree?
---
LinkTree is a FREE online tool to help you optimise your Instagram traffic. Anyone can use this tool and it's super easy to get set up.
You're given one unique link to place within your Instagram bio, but you can add multiple link destinations to share with your followers.
Intrigued? Take a look at this quick step by step tutorial to show you how it works.
Step 1: Sign Up To LinkTree and Connect To Instagram
---
The first thing you need to do is head over to Linktr.ee and sign up using your Instagram account. If you're not already signed into Instagram you'll be prompted to do so with LinkTree.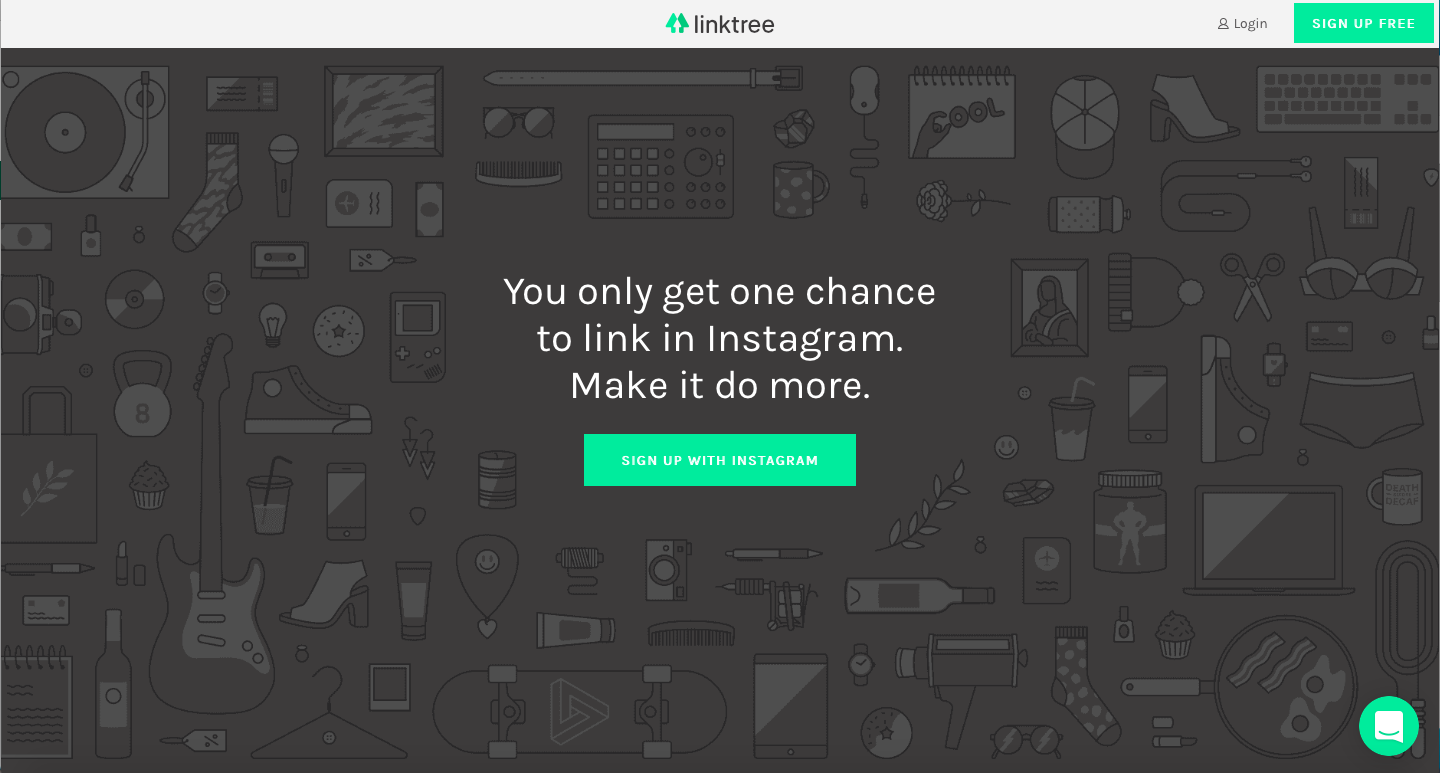 Step 2: Add Buttons/Links of the Websites You Want To Share
---
After signing in, you simply add the links you want to share on Instagram.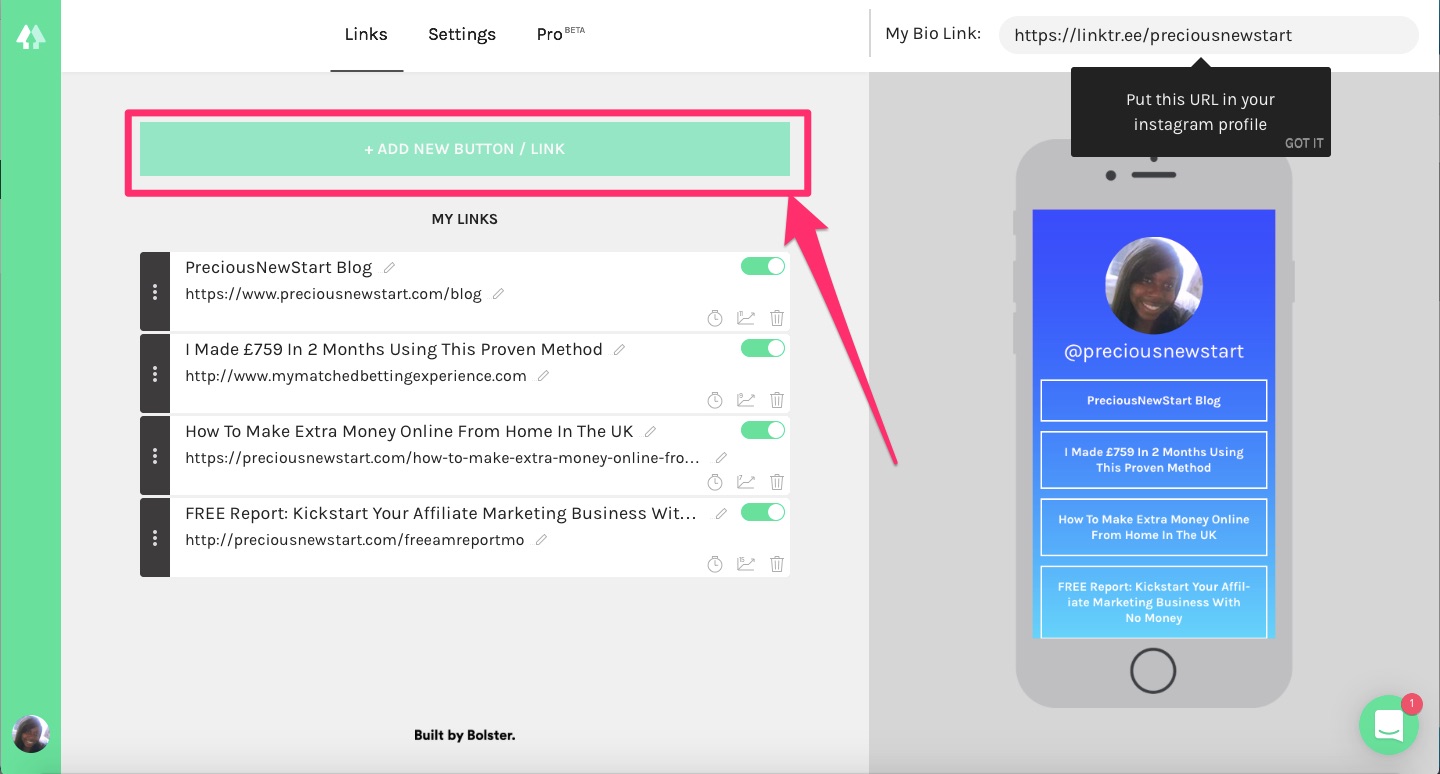 Once you've clicked "Add New Button/Link", then you just add your link, and the title of the page.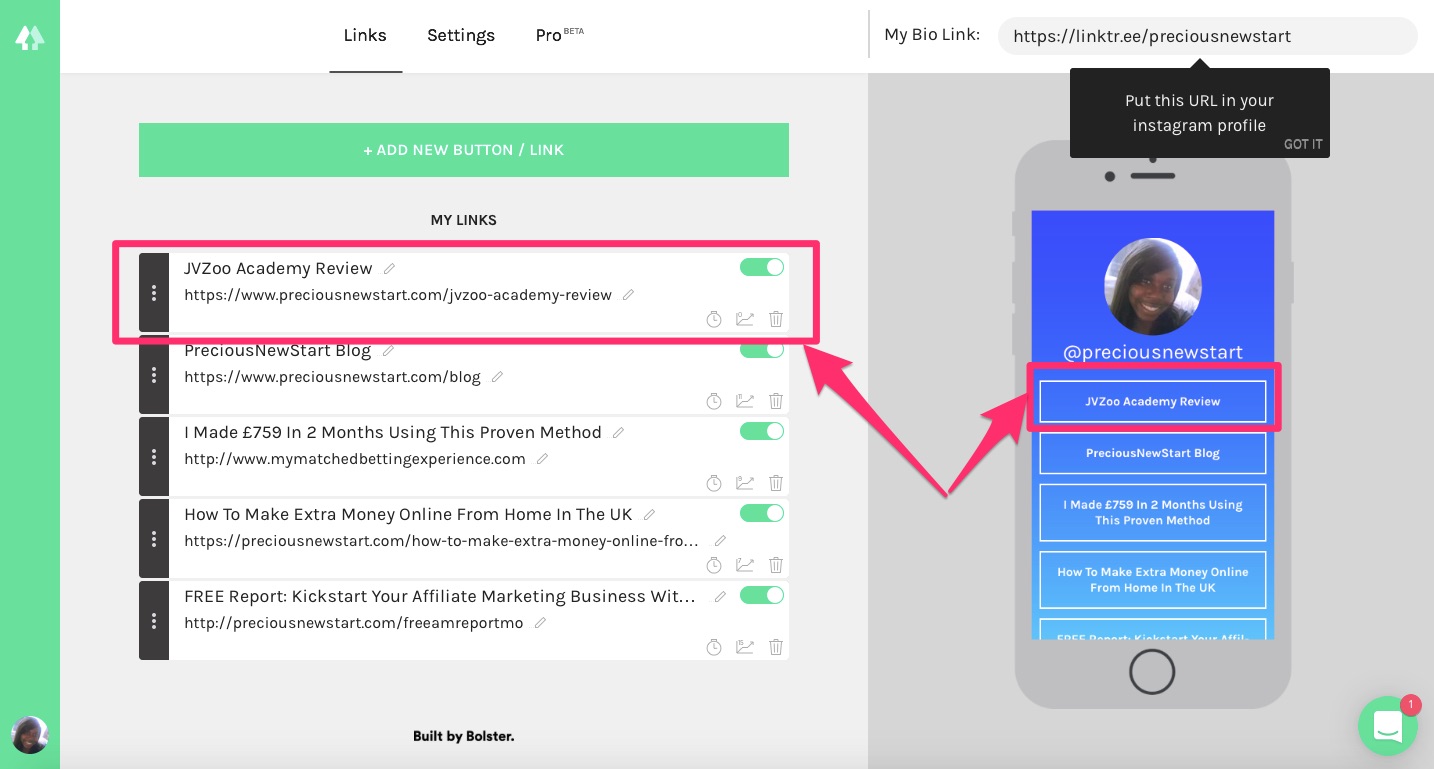 Step 3: Change Theme/Colour Scheme (Optional)
---
You now have the option to change the theme/colour scheme. There are a few designs to choose from. If you'd like more customisation you would need to purchase the Pro plan.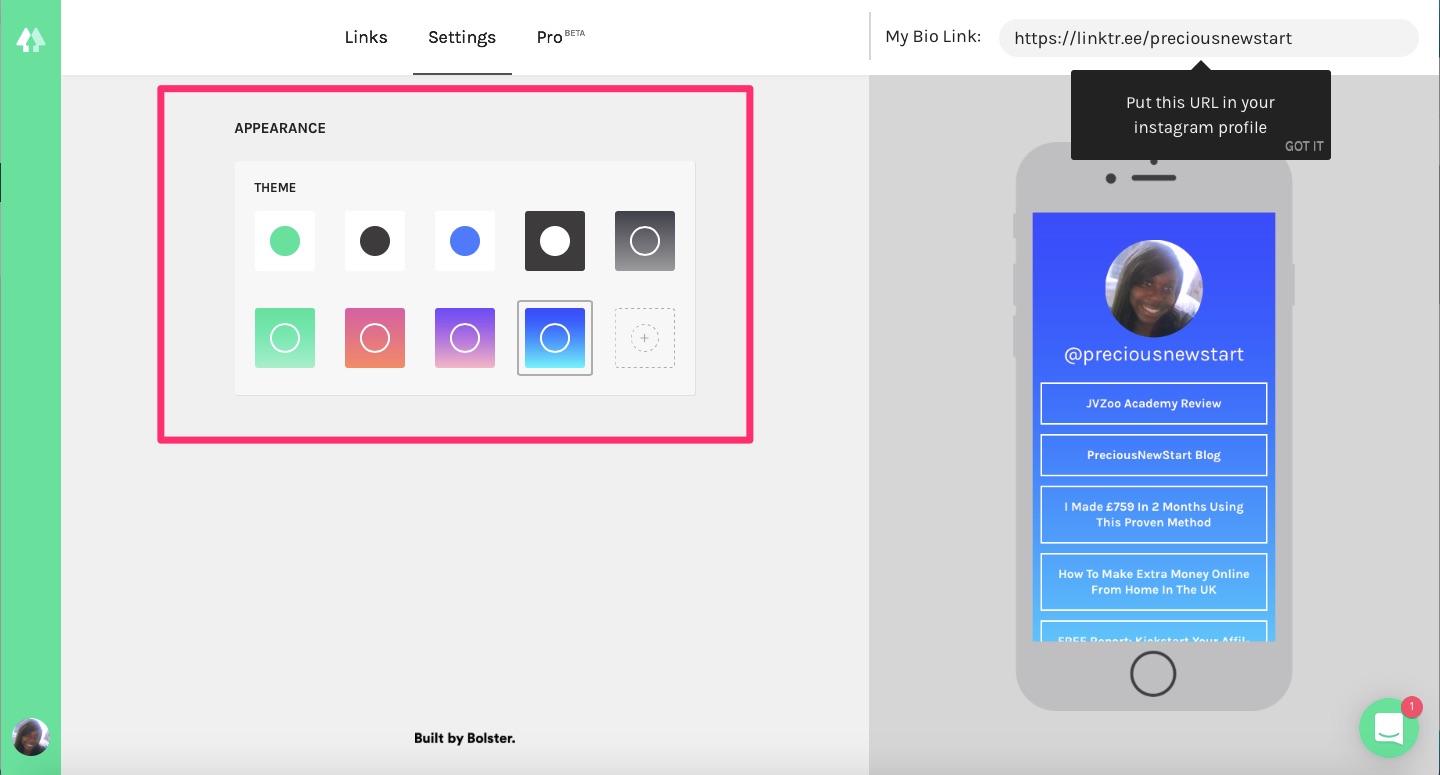 Step 4: Copy and Paste LinkTree Link Onto Instagram Bio
---
Now that you've added your links and customised the theme, you will be given your unique LinkTree link which you will need to copy and paste over to your Instagram bio.
Head over to your Instagram profile and "Edit Profile"

Paste the unique link in the "Website" section and save.
Step 5: Test All Your Links To Make Sure They Work Correctly
---
Once you've added your link and saved your profile, you'll find it in your Instagram profile. This is the link your followers will see when they visit your profile. Then finally, test all the links to make sure they're working correctly.

It's as simple as that!
Pricing
---
FREE to join and use.
Pro – $6/month (includes more features)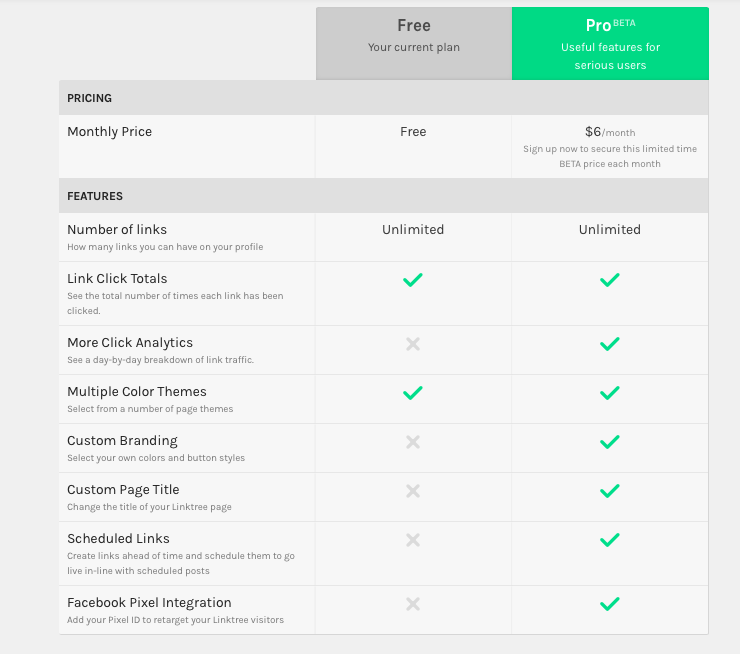 Pros
---
FREE to join: LinkTree is free to join, and you can stay on the free plan as long as you like
Easy To Set-Up and Add Links: It's super easy to set up your account and the links you want to share. Took me about 10 minutes to complete everything.
Multiple Theme Options
Integrates smoothly with Instagram
Cons
---
Can't add links to individual post: This probably isn't much of a con because I don't think there's any tool out there which can do this, as Instagram doesn't allow external links on posts. But for now you're still able to add multiple links via your bio, which is the next best thing in my opinion.
Final Thoughts
---
So there you have it…how to add multiple links on Instagram using LinkTree. It's the perfect tool for any blogger or online business owner(s) wanting to improve their Instagram traffic and marketing. I hope you've found this tutorial useful. If so, please comment and share with others.
Pin This For Later
---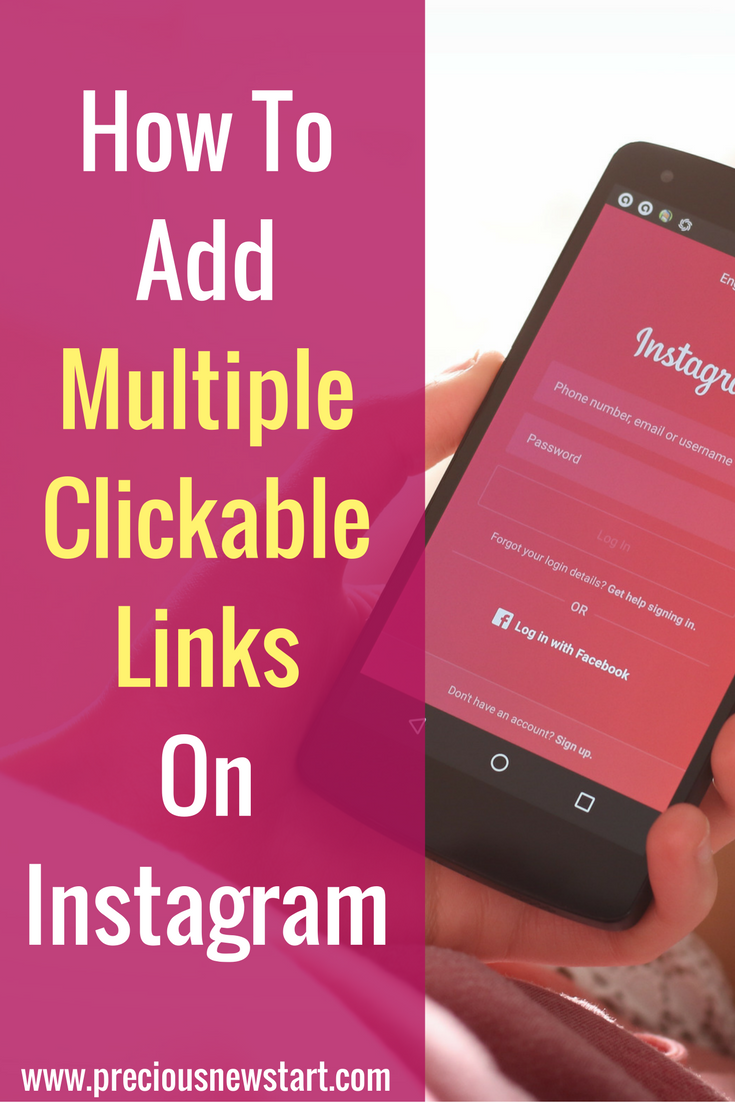 ---
What are your thoughts on LinkTree?
Have you come across this tool, or similar tools before?
If you have any questions, feel free to ask in the comments section below