3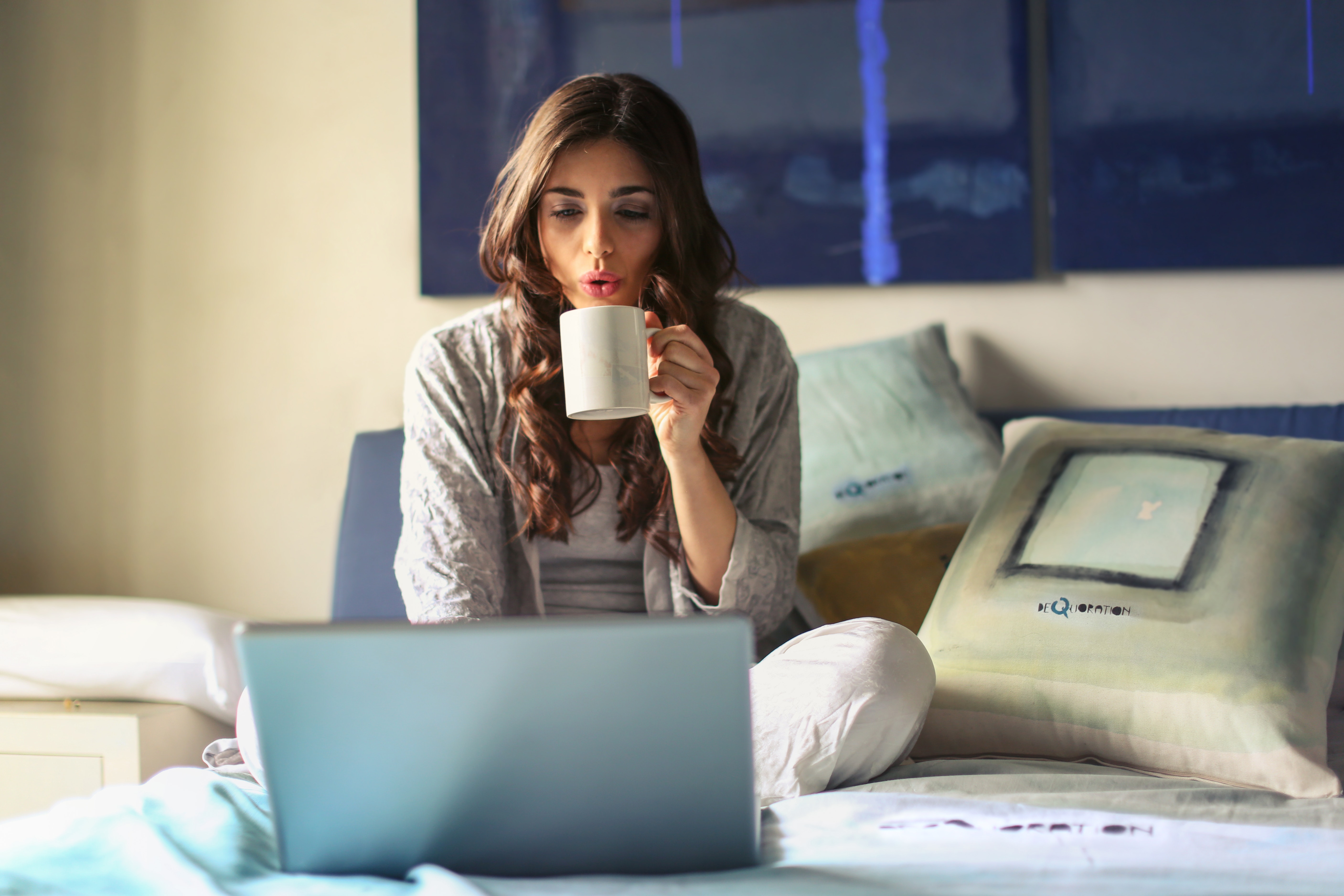 Ever wanted to make money online, but without all the effort?!
Well, here are 18 sites that pay you to do almost nothing online.
That's right, you barely have to lift a finger to earn an income with these sites I'm going to share with you.
So if getting paid for little to no work interests you, then check out these sites below...psst, they're all free to join!
Continue reading