2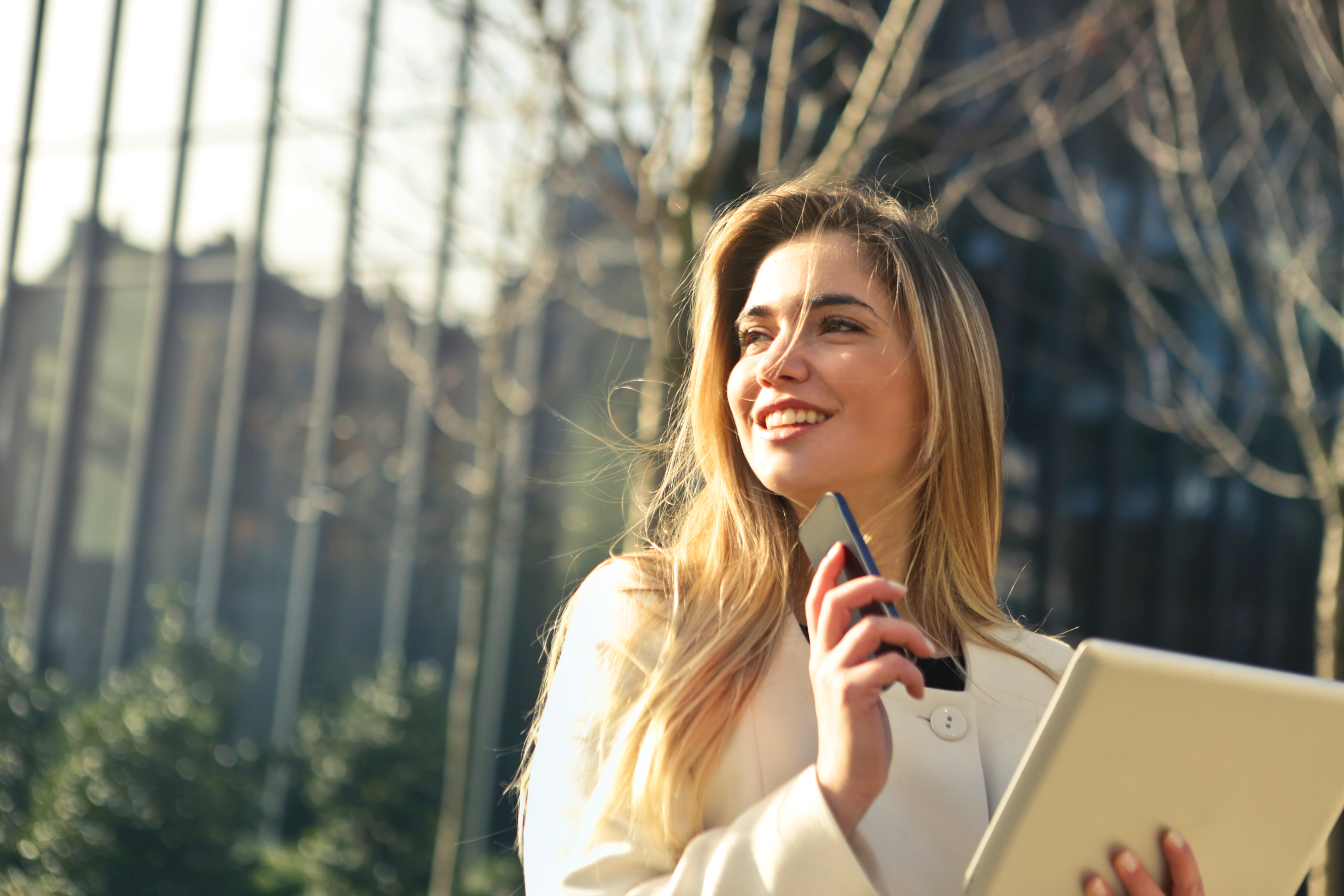 Have you been wanting to learn affiliate marketing for the longest, but haven't a clue where to start?
Not just that, but maybe you don't have the budget yet to invest in an expensive training platform?
If that's the case, don't worry, you're not alone.
One of the biggest obstacles beginners face is finding the right training platform that covers the basics but is also affordable.
To help make your decision easier, here are my top 3 best platforms to learn affiliate marketing basics for free...
Continue reading