2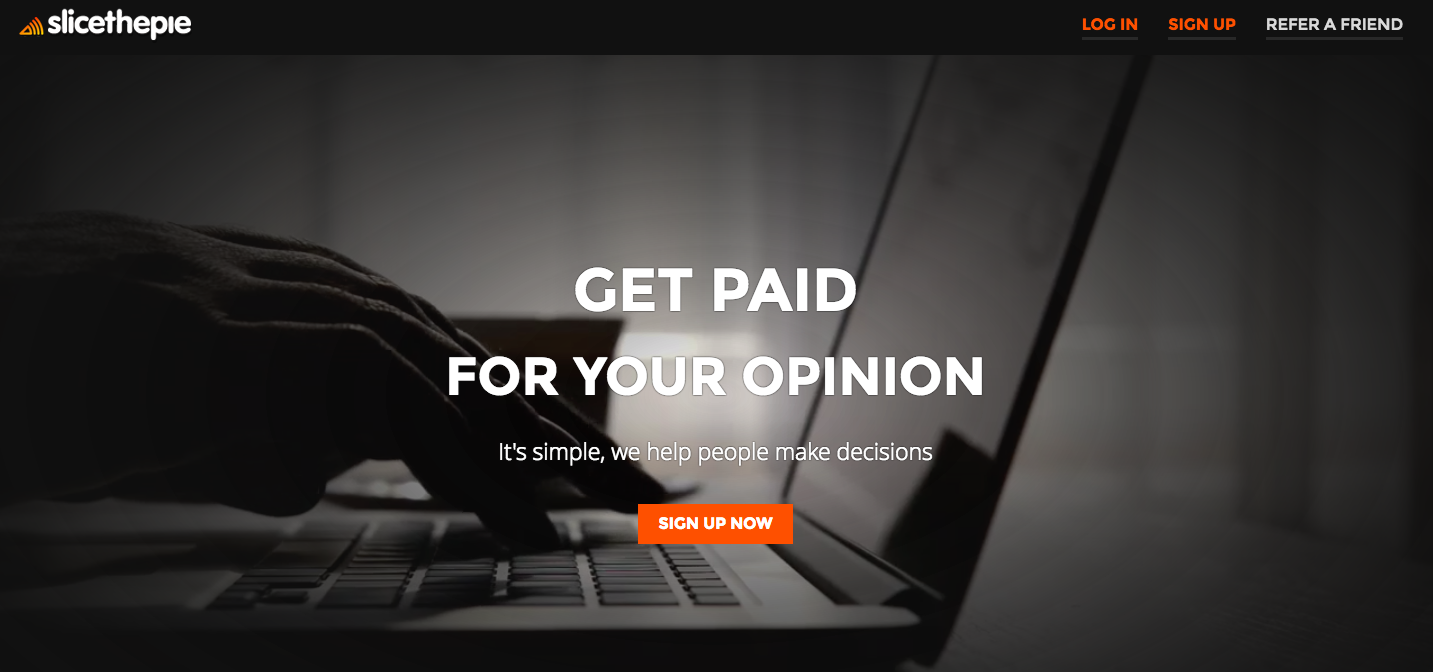 Make Money Online: Get Paid To Write Reviews With 'SliceThePie'
This post may contain affiliate links. If you choose to purchase something through one of my links, I will earn a small commission at no extra cost to you.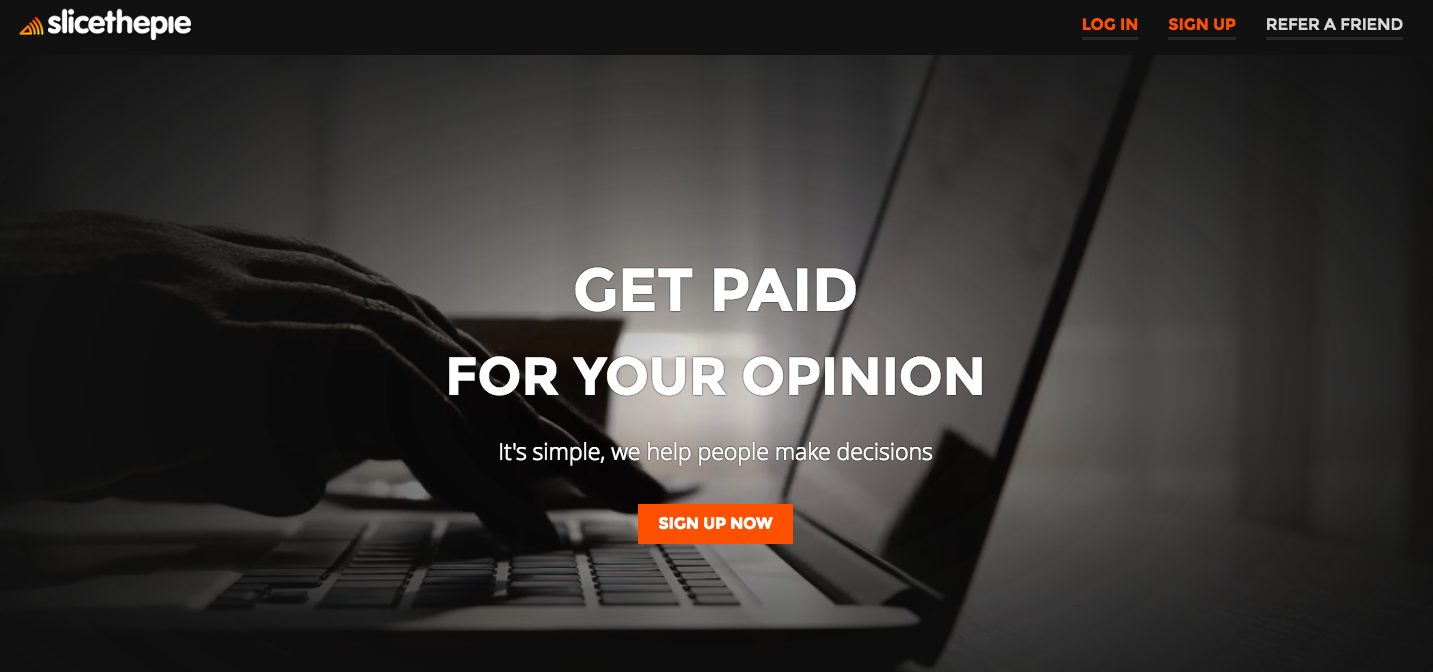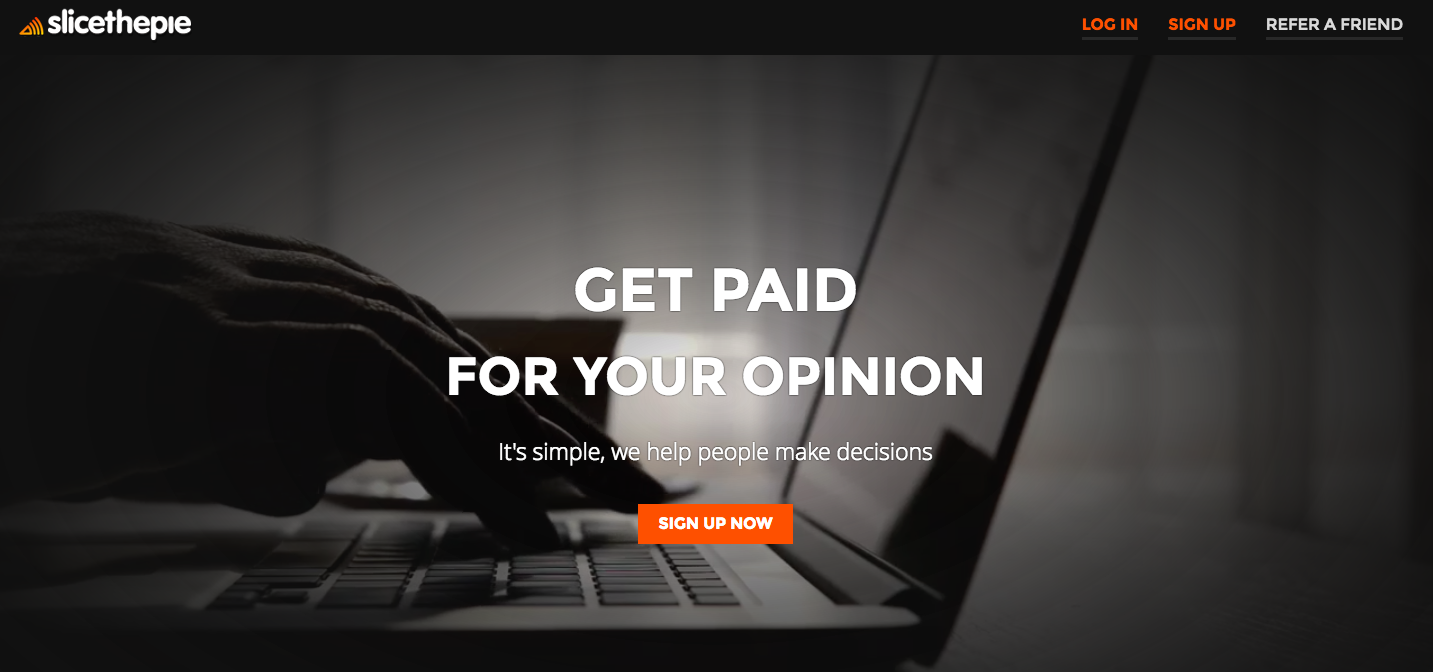 What is SliceThePie?
---
SliceThePie is a fun and interactive site that allows you to earn cash for writing reviews on new music and fashion trends. You can get started with the site now by clicking here >>>  slicethepie.com
How do I review?
---
Reviewing the music is very simple.
Once you've signed up and logged in you'll be taken to the review page. Initially slicethepie started as a site where you reviewd music, but now you can also earn by writing reviews on homeware and fashion.

When reviewing music you can start to review straight away, then  submit when you've listened to at least 90 seconds of the track.
How do I get paid?
---
Getting paid is simple. Once you've reached the $10 threshold, then you can withdraw your money through PayPal. This means you'll need to make sure you have a PayPal account if you want to get paid. The processing time usually takes about 5 working days.
I cashed out via Paypal and received my payment within this time frame. See payment proof below:

How much can I earn?
---
With this program is that the more quality reviews you leave, the more money you can earn. The payment per review gets based on a Star Rating and the quality of your review. The Star Rating is a measure of the quality of your reviews, along with how good you are at predicting future hits.
So ultimately, the better your review, the bigger your bonus payment.
What should I write about?
---
You can earn more if you provide lengthy reviews with well-written English. So you should aim to leave detailed, constructive and varied comments for the artists, to help them improve their tracks.
Below you'll find some examples of constructive words you could use in your review:
Positive words: 
Skillful, creative, warm, original
Negative words:
Out of tune, plain, boring, inconsistent
Words that describe how the song made you feel:
Soothe, excite, lift your mood, happy, alert, calm, relaxed
Is it all worth it?
---
You may be thinking, 'is it worth all the effort for so little money?'
In order to judge this, it's best to think of things in the long term.
Let's say you're getting $0.10-0.15 per review, it probably doesn't sound like very much. Occasionally you'll receive emails that let you know of reviews that will be paying out more than usual for a limited time. The highest I've gotten so far for a single review was $0.53.
Now, if you just did 1 hour a day while relaxing and listening to music, this could easily add up to about $45-60 per month, which would cover a few monthly subscriptions, or your phone bill.
Although this isn't the kind of money that you'll quit your job or leave school for, it's still great if you're looking to make some extra money on the side.
If you enjoy listening music, why not get paid for it, and experience a few new potential hits along the way.
Referral Program:
---
SliceThePie also offer a 'Refer a Friend' scheme which is an extra way for you to get paid by inviting all your friends to join.
For every friend you invite you get a 'slice' of their review earnings. The more friends you invite, the more you can earn. So as you can see, there's some real potential to earn quite a bit of money from listening to music and checking out new fashion trends!
So there you have it, an easy, free and fun way to make money online. If you're like me and enjoy listening to music, then why not get started straight away! You've got nothing to lose as it costs nothing to join. All you need is an internet connection, speakers/headphones, and a love for music!
Click the icon below to sign up and start earning money today.


What are your experiences with Slice The Pie? Feel free to share in the comments below