1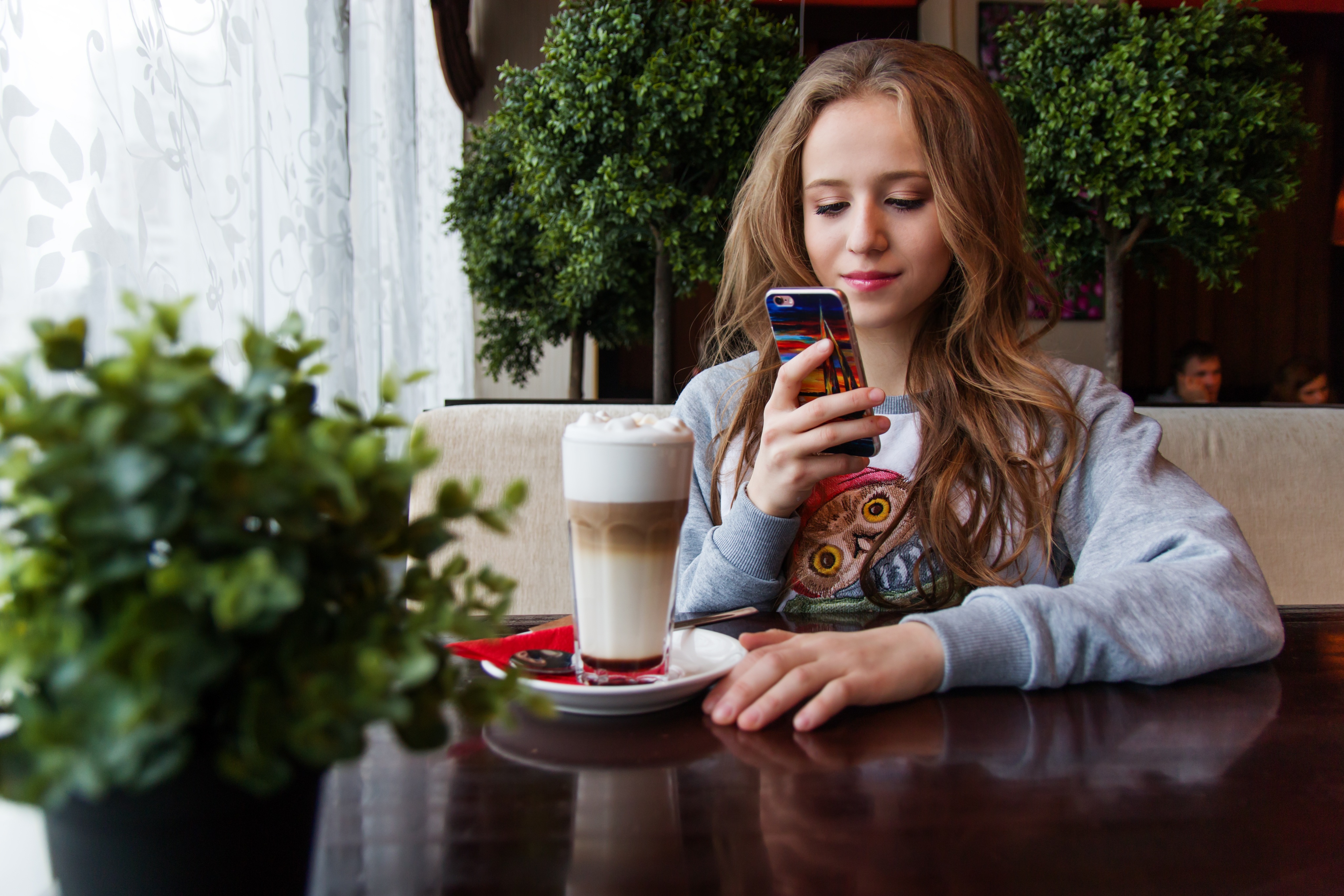 Receipt Hog Review – Earn Easy Money Scanning Your Receipts!
This post may contain affiliate links. If you choose to purchase something through one of my links, I will earn a small commission at no extra cost to you.
Pros
FREE App
Downloadable on both Android and Apple Devices
Simple To Use
Little To No Effort Involved
Receipt Uploader Reminder
Cons
Only Available in US and UK
High Payout Threshold (coins)
Need To Remain Active To Keep Account
Collects Data On Your Receipts
No Referral Program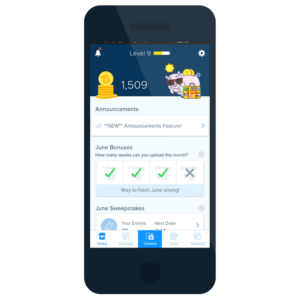 What if I told you it's possible to earn cash with your mobile phone, simply by scanning your receipts.
Well, it's true and it's totally possible!
I consider myself a bit of a receipt hoarder, and I've always had this habit of keeping receipts, even if I don't need them…random, I know.
But now, thanks to the Receipt Hog app, I've found a genuine way to make use of them and earn easy cash.
How cool is that?!
I've personally tried and tested this app, and now I want to share with you my Receipt Hog Review, along with payment proof.
I'll share with you how it works, how much you can make with this app, and the different ways you can cash out your earnings…plus a few tips to help boost your earnings.
So if you want to earn some easy cash using your smartphone, then keep on reading!
What is Receipt Hog?
---
Receipt Hog is a FREE smartphone app that allows you to earn money by scanning your grocery receipts. It is available to download on Android devices via the Google Play store, and Apple devices via the iTunes store.
Currently, Receipt Hog is only available to US and UK citizens.
The app uses your receipts for market research. They collect the data on things such as spending habits, items purchased and the stores frequently visited.
[alert-announce]
You May Like This:
Get Paid To Take Quick Tests Online With Usability Hub
[/alert-announce]
How Does It Work?
---
Once you've downloaded the app from the appropriate app store, and entered in the necessary details,  you can begin earning right away.
In order to earn cash with Receipt Hog, you need to take a photo of your receipts within the app.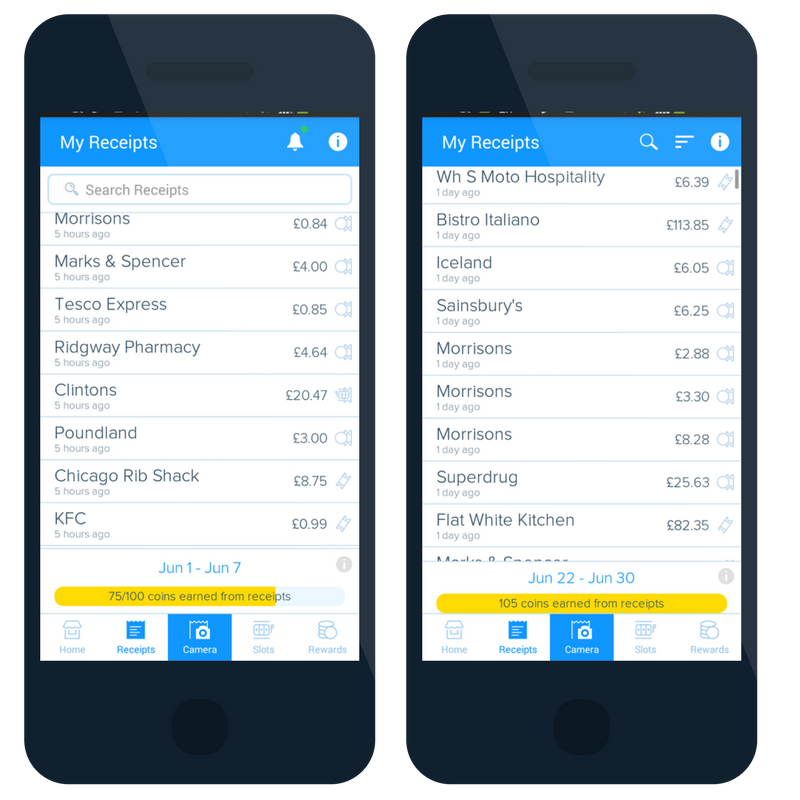 Each receipt you snap will have various rewards ranging from coins, slot spins, and sweepstake tickets.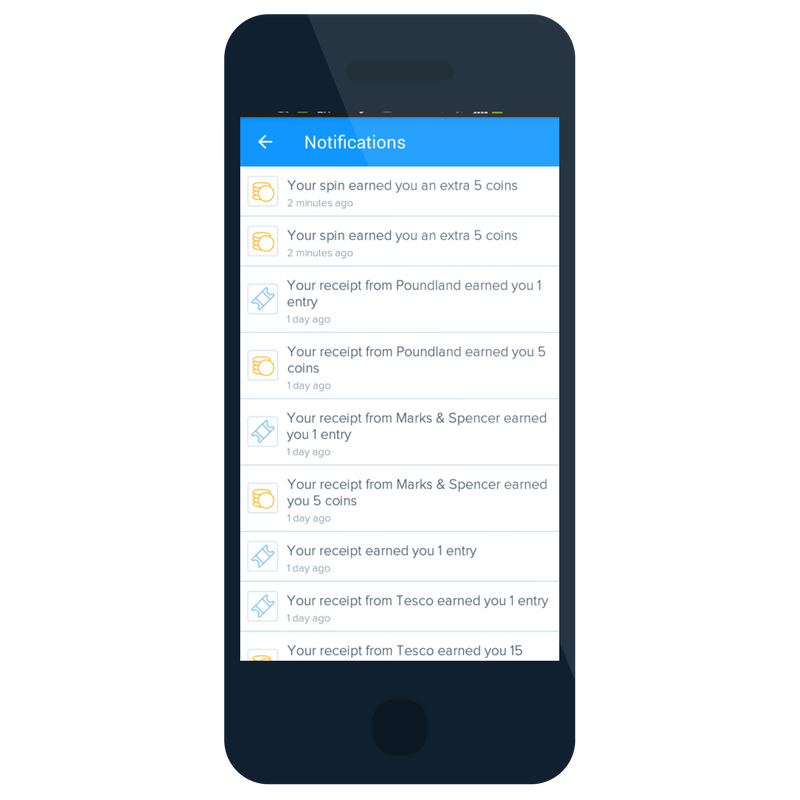 The aim is to build up the number of coins you have in order to reach a payout.
How Much Can You Earn?
---
With Receipt Hog, the number of coins you earn depends on the amount you spent on the receipt. However, not all receipts will be rewarded with coins. I've listed the receipts that qualify for coin rewards further below.
Here's a breakdown of the coins you'll earn per receipt, depending on spending:
Under £10 = 5 coins
£10 – 50 = 1o coins
£50 – £100 = 15 coins
Over £100 = 20 coins
Note: Once you reach 100 points within 1 week, each coin receipt you snap thereafter will only earn you 5 coins. So, once you reach 100 coins I recommend saving your bigger receipts for the following week.
I usually collect all my receipts together and snap them at the end of the week. Plus, if you upload receipts regularly every week then you get weekly bonus!
What Type of Receipts Earn Coins?
---
Groceries/Supermarkets (e.g. Tesco, Sainsburys, Asda)
Pharmacies (e.g Lloyds Pharmacy)
Health and Beauty Stores (e.g. Boots, Superdrug)
Bargain & Discount shops (e.g. Poundland, Home Bargains)
Pet Shops (e.g. Pets a Home)
Off Licence (e.g Spar)
Hog Slots
---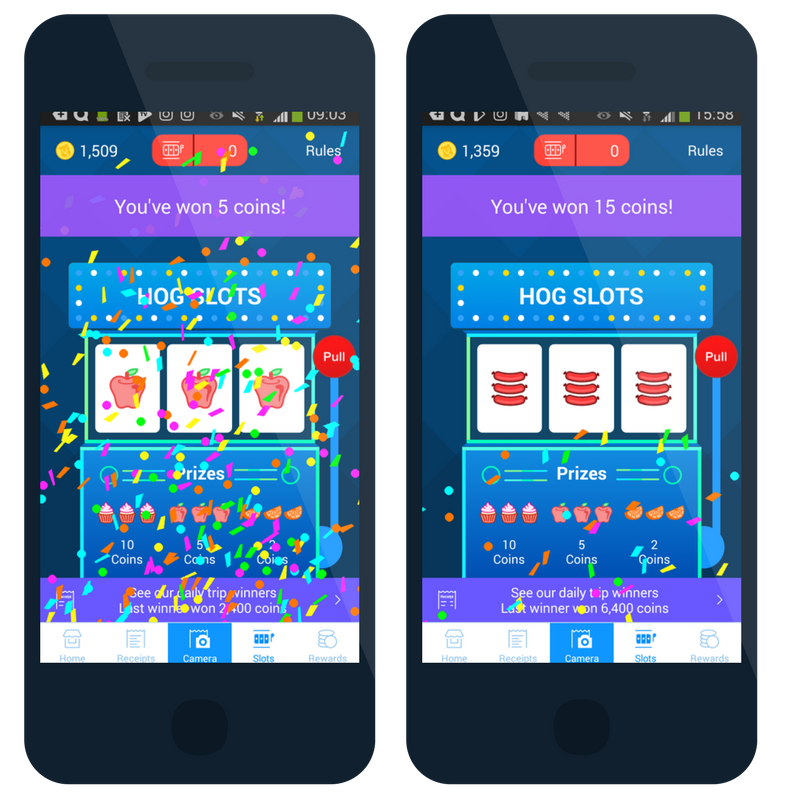 Each Hog Slot qualifying receipt earns you 1 spin on the slot.
On the Hog Slot you can win bonus coins and other prizes. So it's a great way to possibly boost your earnings.
In addition, with each level you reach within the app, you get rewarded. So, for the first 11 levels you can currently expect to earn up to 88 free spins!
What Type of Receipts Earn Hog Slots?
---
Clothing stores (e.g. Zara, H&M)
Electronic stores (e.g. Currys)
Book Shops (e.g. Waterstones)
Sporting Goods (e.g. JD Sports)
Home Improvement (e.g. Homebase, Ikea)
Sweepstake Entries
---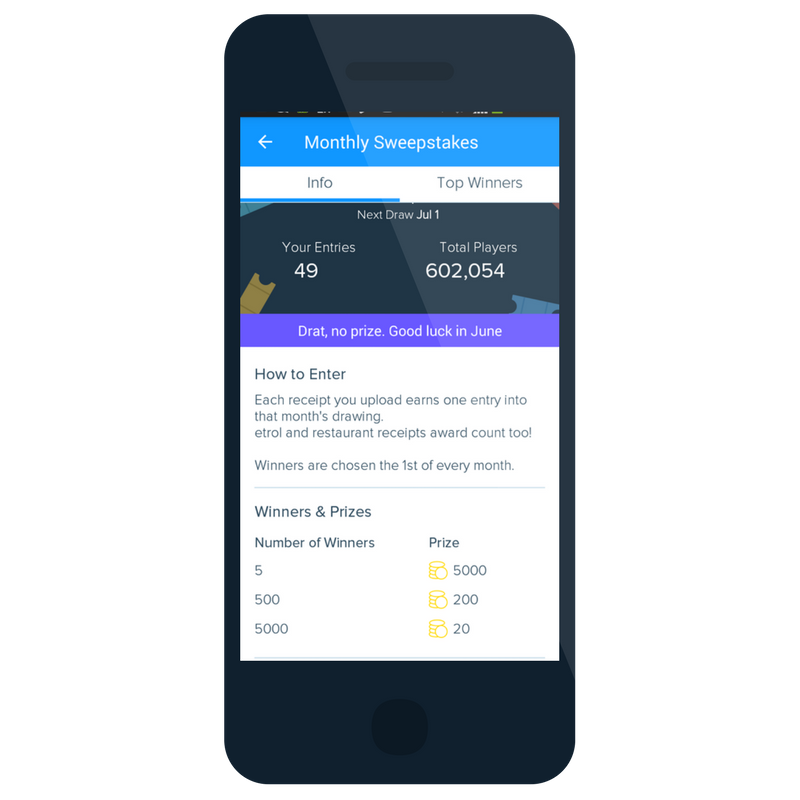 The sweepstake prize is a prize draw which gives you the opportunity to earn even more coins. The more sweepstake tickets you have, the more chance you have of winning.
You can earn tickets with each receipt you successfully upload. Therefore, the more receipts you snap, the more tickets you'll accumulate.
I wouldn't recommend spending more than you normally would just to get more receipts. But, it may be worth considering splitting your usual purchases into more than 1 transaction, in order to accumulate more receipts.
Which Receipts Earn Sweepstake Entries?
---
Gas/Petrol stations
Restaurants
Bakery & Cafe shops
[alert-announce]
You May Like This:
3 Genuine Ways To Make Money Online Searching The Web
[/alert-announce]
Pros
---
FREE App  
Can download on both Android and Apple devices 
Simple To Use and Requires Little To No Effort – The app is so simple to use, and it takes little to no effort to upload your receipts.
Receipt Upload Reminder – The app sends reminder notifications to prompt you to upload more receipts. (You can also change the setting if you don't want this feature)
Sweepstake Ticket With Every Receipt- You get to earn a sweepstake ticket for every receipt you snap that gets processed. So, the more receipts you upload the more you increase your chances of winning the sweepstake prizes.
Pays via Paypal – If you've read some of my previous reviews you'll know that I'm a big fan of apps/programs that pay via Paypal. I personally find it much easier to deal with compared to credit/debit cards etc. (Note: If you don't have a Paypal account, it's very easy to set one up, and this can even be done via the app when you're ready to cash out.)
Cons
---
Only Available to US and UK – Unfortunately you will not be able to use the app unless you are based in either of these countries.
High Payment Threshold – The minimum cash amount is £5 which is equivalent to 1500. So although £5 sounds small, it can take a while to earn enough coins to make a cashout.
Takes A Week For Payment To Reach You – It can take up to 1 week to receive payment. For some this may be long a wait, but it's also not too long compared to some other programs I've used.
No Referral Program – As they've reached maximum capacity they are currently no longer offering a referral program.
Need To Remain Active On The App – It appears that you need to remain active on the app. So after 3 months of inactivity you'll lose your account, and therefore your points.
Collects Data Based On Your Receipt – This may not be a con for most people, however you may not like having your data collected. If that's the case, then this app may not be suitable for you.
Ways to Earn Extra Coins
---
Linking your Email = 100 coins
Linking Amazon Account = 36 coins + 5 sweepstake entires
Completing a Quick Questionnaire = 30 coins
Connecting the App with Another Household User = 40 coins
Sometimes you may win coins on Hog Slots, so that's a nice opportunity to earn some extra coins
You also have a chance to win coins with the sweepstake prizes. As you get rewarded a sweepstake ticket for every receipt, the more receipts you upload, the more chance you have of winning the sweepstake prizes.
How To Make Sure Your Receipts Are Accepted
---
In order to make sure your receipts are fully accepted you should follow these tips:
Snap qualifying receipts
Make sure the picture is clear, bright and the receipt is flat
The receipt needs to show the store name, the items bought, the prices, the total and the date
If the receipt is long you may need to take 2 or more photos to cover the whole receipt.
How Long Does It Take To Cash Out?
---
Once you've redeemed your cash it can take up to 1 week to receive payment.
[alert-announce]
You May Like This:
Make Money Using Your Smartphone With Google Opinion Rewards App
[/alert-announce]
How To Redeem + Payment Proof
---
It's very simple to redeem your points for cash.
When you've reached the minimum coin threshold, or the amount you want to cash out, you can head over to the "Rewards" icon at the bottom right hand corner of the app, then click "Redeem Prizes".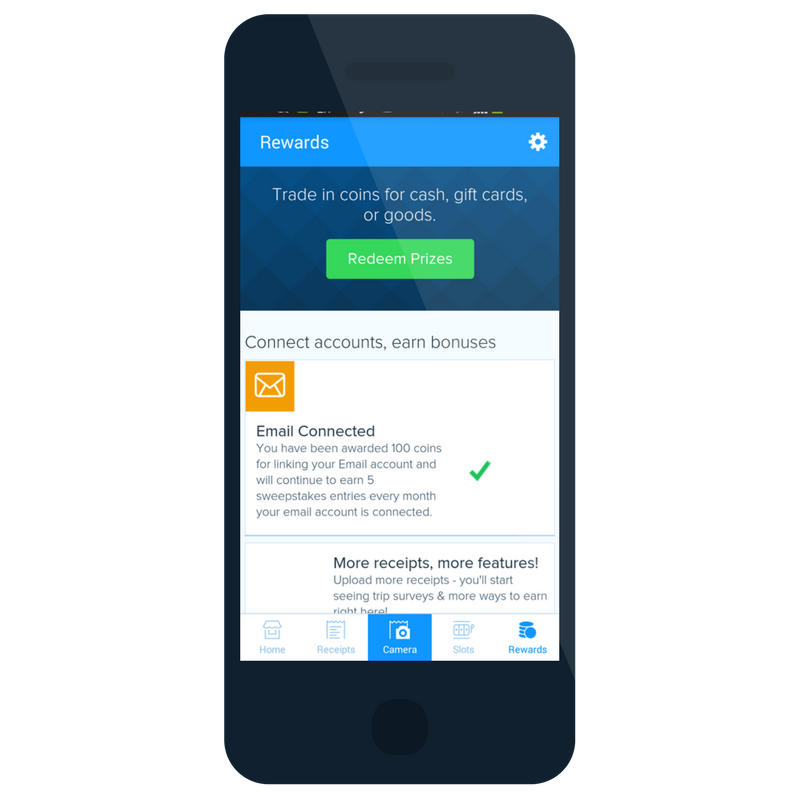 Once you've selected "Redeem Prizes", you can select the payment method you'd prefer to use.
You can choose to redeem your coins via Paypal or Amazon. Paypal payments are in cash, and Amazon payments are in the form of a gift card.
I was able to redeem via Paypal. Below you can see the steps I did to redeem £5 cash.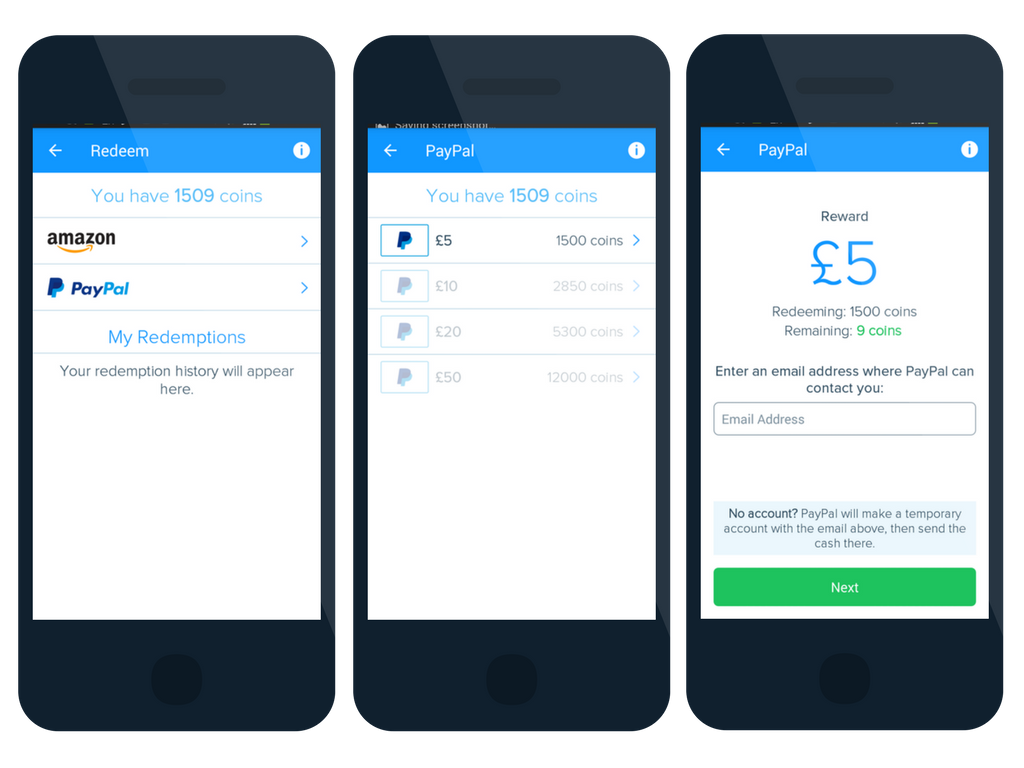 Below is a screenshot of the payment proof from Paypal to show that Receipt Hog is legit, and really pays it users.

Final Thoughts
---
In this Receipt Hog review I've shown you how you can use this app to earn some extra money using your smartphone.
It's a really simple and easy app to use that allows you to earn money with little to no effort involved.
However, I wouldn't recommend spending too much time on this app as it certainly won't make you rich. It's just a way to supplement your income.
If you're like me, and hoard your receipts, you might as well get paid for them…and even if you're not a receipt hoarder, there's nothing to lose by snapping the receipts before you throw them away.
So, would I recommend Receipt Hog? YES! Receipt Hog is a legitimate app that pays out it's users, and is an easy way to earn some extra cash.
If you'd like to sign up, click on the relevant app store icon below for your device.


Pin This For Later
---