6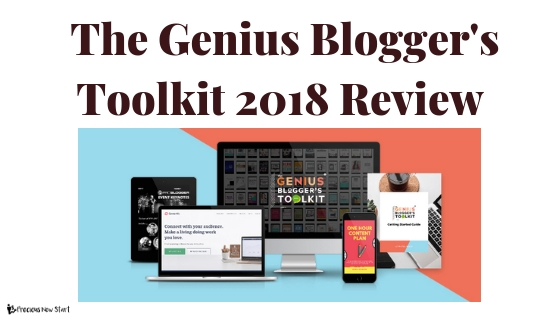 Welcome fellow bloggers to my review of The Genius Blogger's Toolkit.
We've reached that time of year and again, and if you've landed on this page, chances are you've seen TONs of promo around The Genius Blogger's Toolkit 2018.
If that's the case, then well done for taking the time to check out this review, and discover for yourself whether The Genius Blogger's Toolkit is really worth all the hype.
In this review I want to be open and honest about my personal experiences, and help you uncover the truth about this "ultimate" bundle, and whether it's the best blogging resource for you.
So, let's not waste any more time, here's what you can expect from this review...
Continue reading