4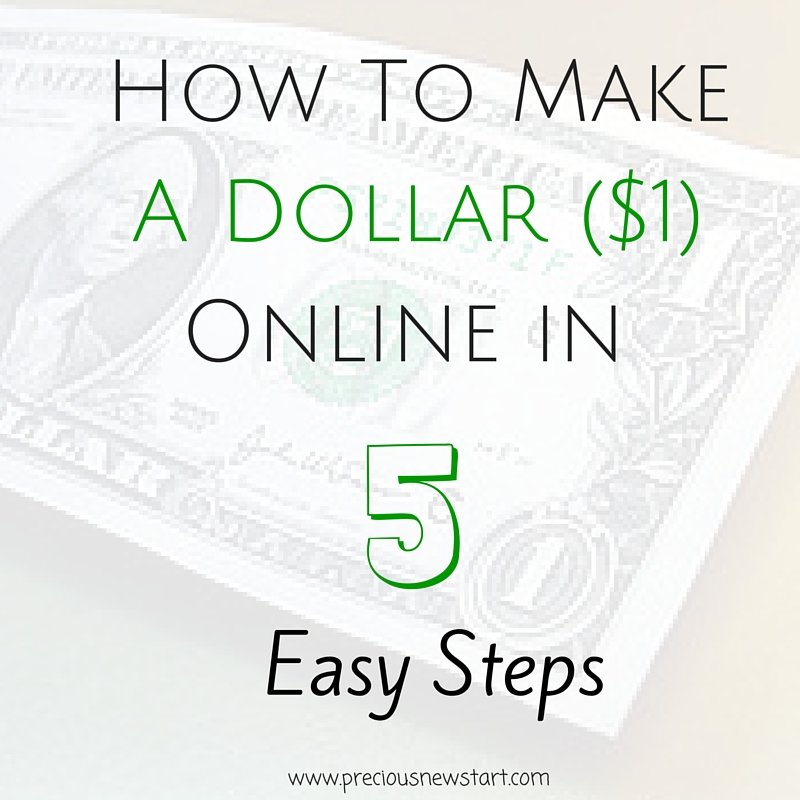 ---
UPDATE: This site is no longer offering a $1 online, and is now known as BlogNinja.com
---
---
Today I want to share with you a website I came across that actually pays you to complete tasks. It's called ShoeMoney.net.
For this particular post I will show you how you can use this website to make a $1 online, in just 5 easy steps.
I know a dollar doesn't seem like much, but if you're someone who's never made money online, then a dollar could be all you need to kickstart your success. Even if you've made money online before, why not add an extra dollar to the bank, it'll only take 5 minutes.