18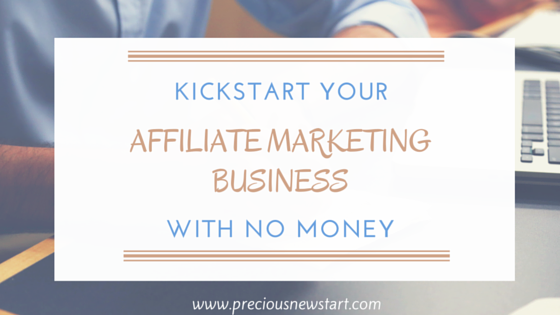 Have you ever always wanted to start your own online business, but the only thing holding you back was the lack of money?
Well, there's some good news…it is actually possible to kickstart your own online business for FREE, and you could get started today.
It would be a shame for you not to be able to live out your dreams because of this reason, so I want to share with you how you can get started with an online business totally free.
There are a few online business models available to choose from, but in this post, I will specifically focus on the Affiliate Marketing business model.