23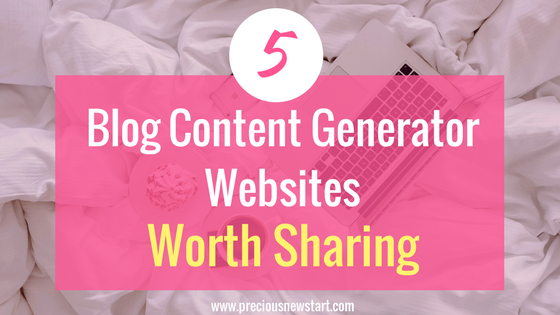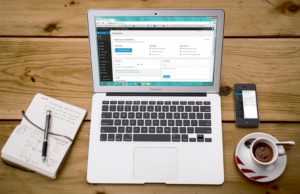 Blogging is great right? Especially when you've got all these blog topic ideas in your head which you just can't wait to get written down!
But what about when you don't have any content ideas? What options are there when you feel you've got writers' block?
Well, last year I created a blog post of 3 blog content generator websites worth sharing and now I thought it'll be good to add these extra free blog content generator websites to help you out even more.