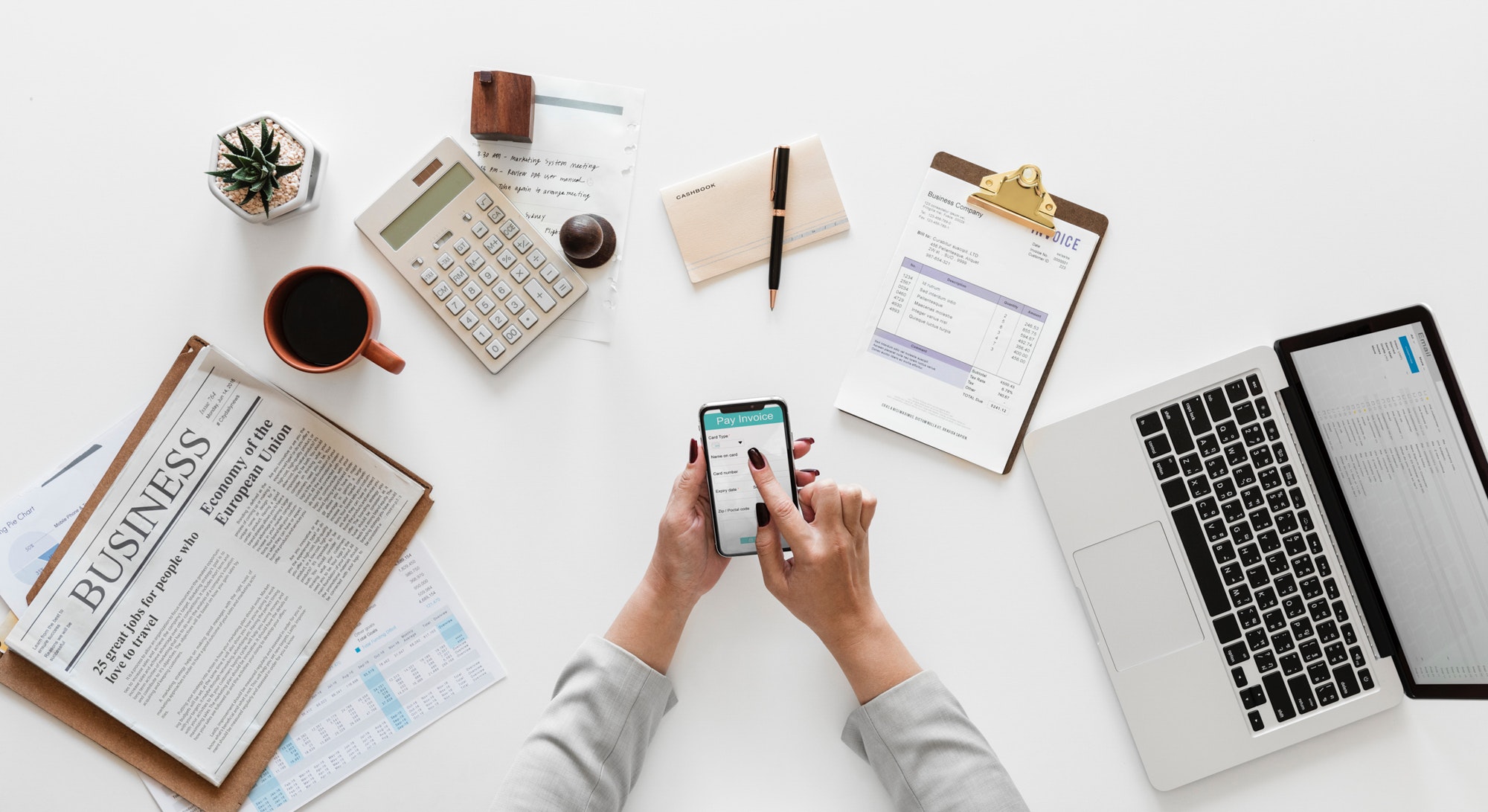 If you've ever wondered "how much money can you earn using Affiliate Marketing?", then you've made it to the right post!
Today we'll be uncovering the successes of 4 affiliate bloggers, and how my #1 training program helped them achieve their current 4-figure affiliate incomes online.
So, stay tuned, and also discover how you can use these success stories to motivate you to begin your own journey to achieving affiliate income online.
Here's a sneak peek at what you can expect...
Continue reading